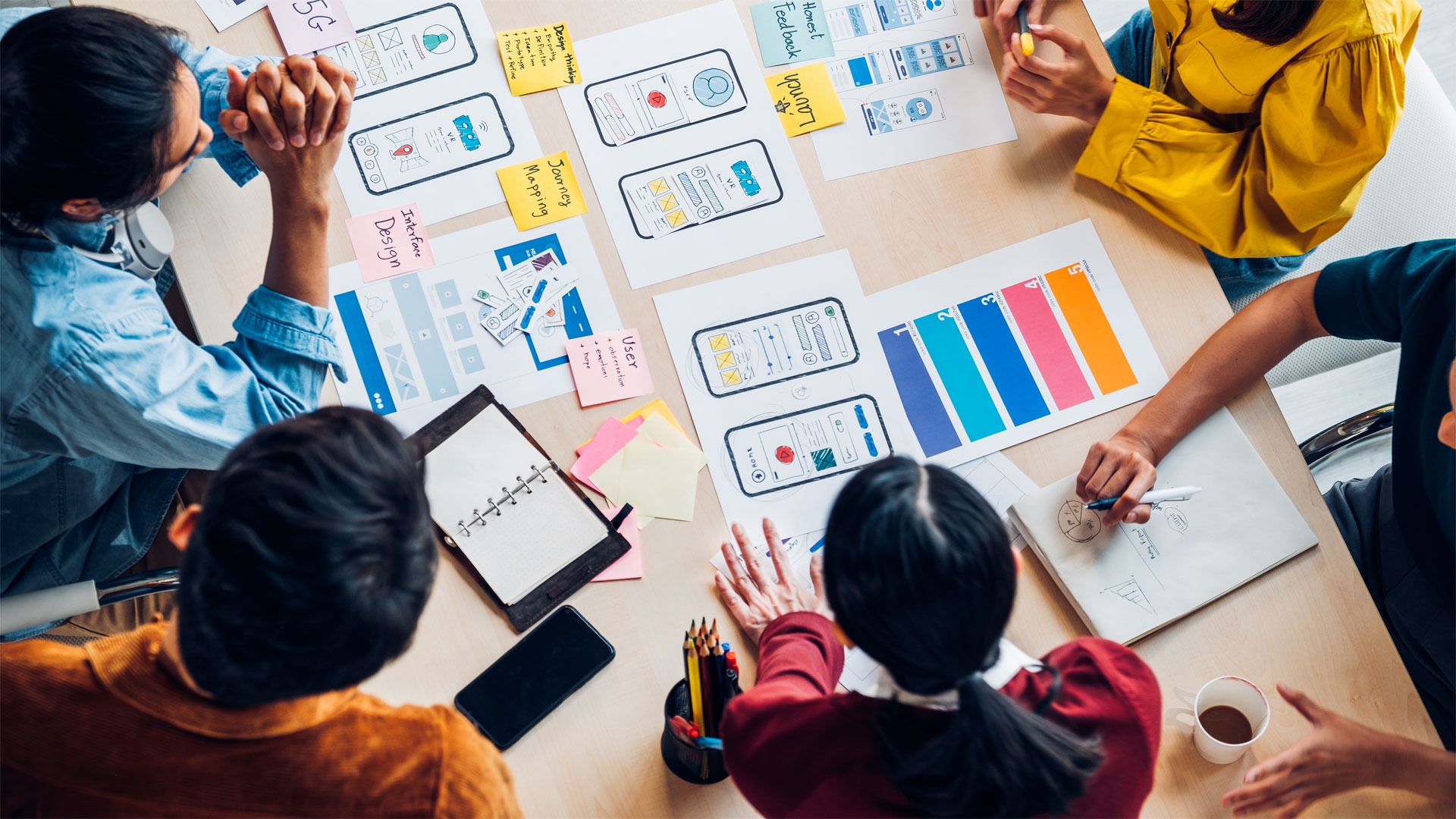 Learn SysML From The Experts in The Field
SysML (Systems Modeling Language)
The Best SysML Training, Courses, Education & Seminars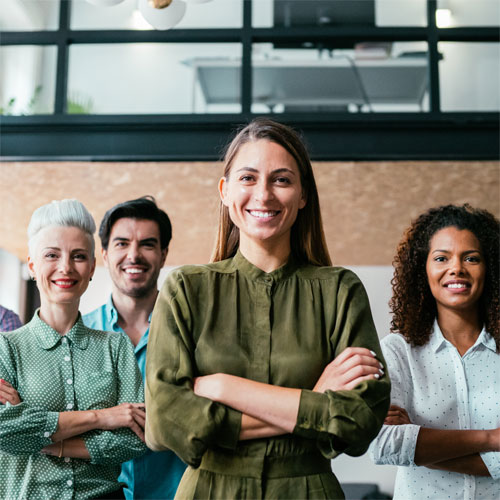 SYSML TRAINING
---
This training course is an addition to Systems Engineering Training offering a thorough and practical source for modeling systems with SysML.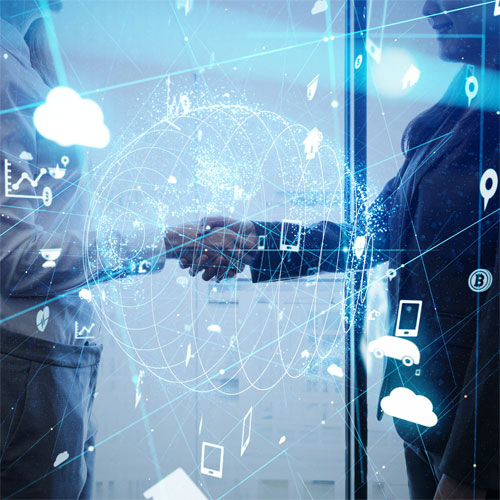 SYSML CRASH COURSE
---
SysML Training Crash Course includes the notions, specifications, techniques, and standards associated with Systems Modeling Language (SysML).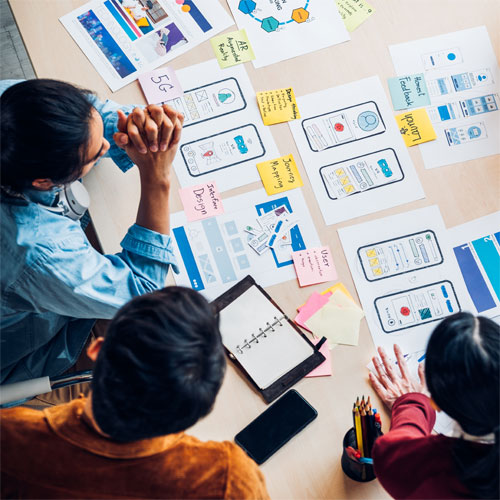 ADVANCED SYSML TRAINING
---
The perfect one for any organization. Advanced SysML Training, learn how to create SysML Models using tools and frameworks.
SysML is "Systems Modeling Language"
---

Looking for an Expert Advisor?
Just send us a message!
Their words tell you more about us
Sysml training is really helpful and essential to teach you to design the system structure in a way that fits your needs.
Bryan Cooper
CEO/ Accurate Systems Inc
Now you can get great quality of agility to the embedded system software towards variations.
Stella Argent
Marketing Head / Diamler Holding
Latest SysML Blog, News, Press