Sysml, Systems modeling language. SysML is a general-purpose architecture modeling language for Systems Engineering applications that supports the specification, analysis, design, verification, and validation of a broad range of systems and systems-of-systems.
SysML is best recognized as an enabling technology for Model-Based Systems Engineering (MBSE). Also, learn how reliability engineering deals with the predict.
Most experts in this field believe that MBSE with SysML offers the generic element type requirement, as well as subclasses: business requirement, usability requirement, functional requirement, performance requirement, interface requirement, physical requirement, and design constraint.
Benefits of SysML include:
Improved communications
Assists in managing complex system development
Separation of concerns
Hierarchical modeling
Other life cycle support (such as training)
Improved design quality
Reduced errors and ambiguity
More complete representation
Support incremental development and evolutionary acquisition.
The Best SysML Training, Courses, Education & Seminars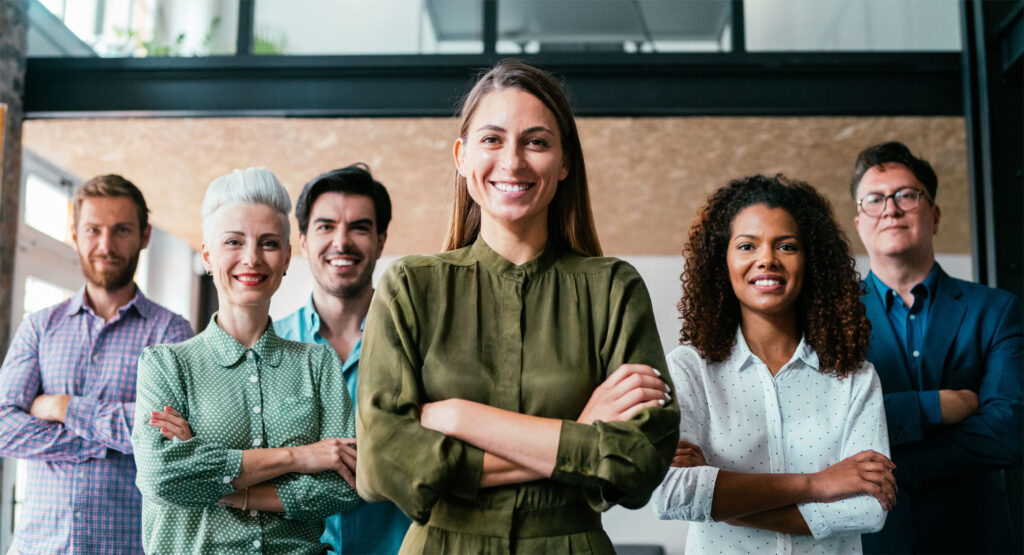 SysML Training, Systems Modeling Language Training
Length: 3 days
This training course is an addition to Systems Engineering Training offering a thorough and practical source for modeling systems with SysML.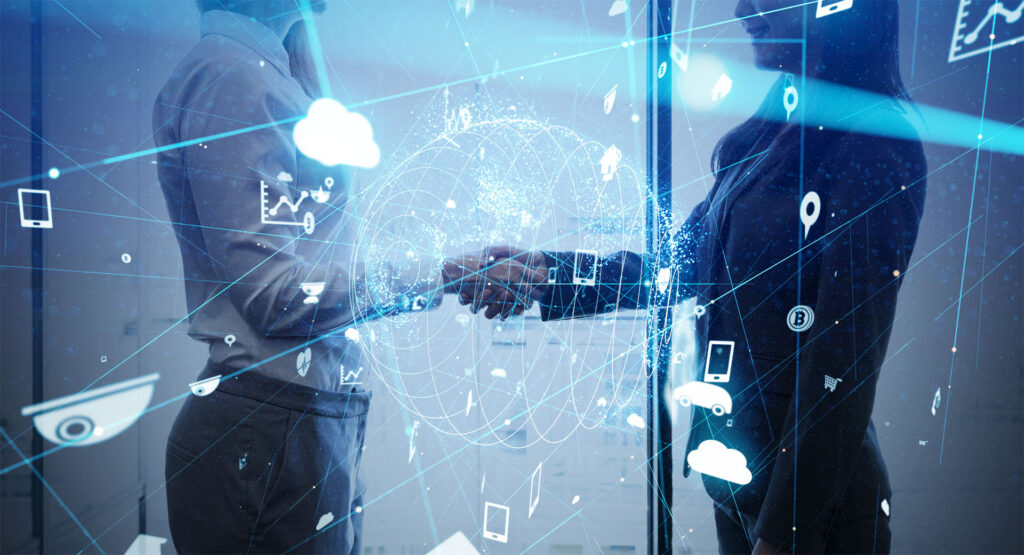 SysML Training Crash Course
Length: 4 days
This training course helps you learn to successfully provide requirements to design the embedded software that fit the system qualifications using UML 2 and SysML.
Advanced SysML Training
Length: 3 days
Advanced SysML Training, learn how to create SysML Models using tools and frameworks.
Many system modeling example are available to choose from throughout the course including automotive, aircrafts, UAV, UGV, helicopters, transportation systems and more.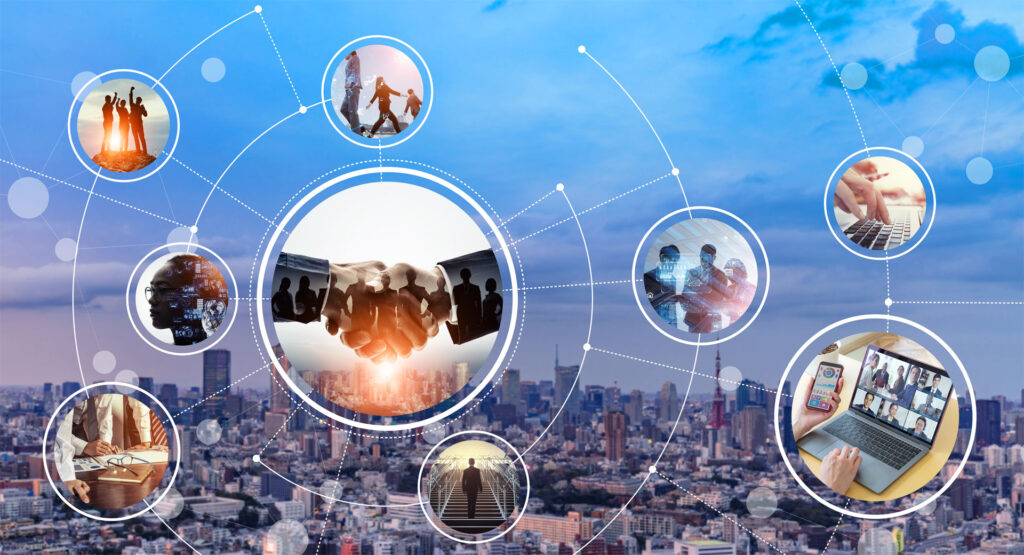 Patent Engineering with SysML
Length: 3 days
Patents represent exclusive rights granted for an invention, which is a product or a process that provides, in general, a new way of doing something, or offers a new technical solution to a problem.
---
Interested in SysML (Systems Modeling Language) Training ?
Being the industry leader in Agile systems engineering, Tonex offer several model-based systems engineering (MBSE) and SysML courses.